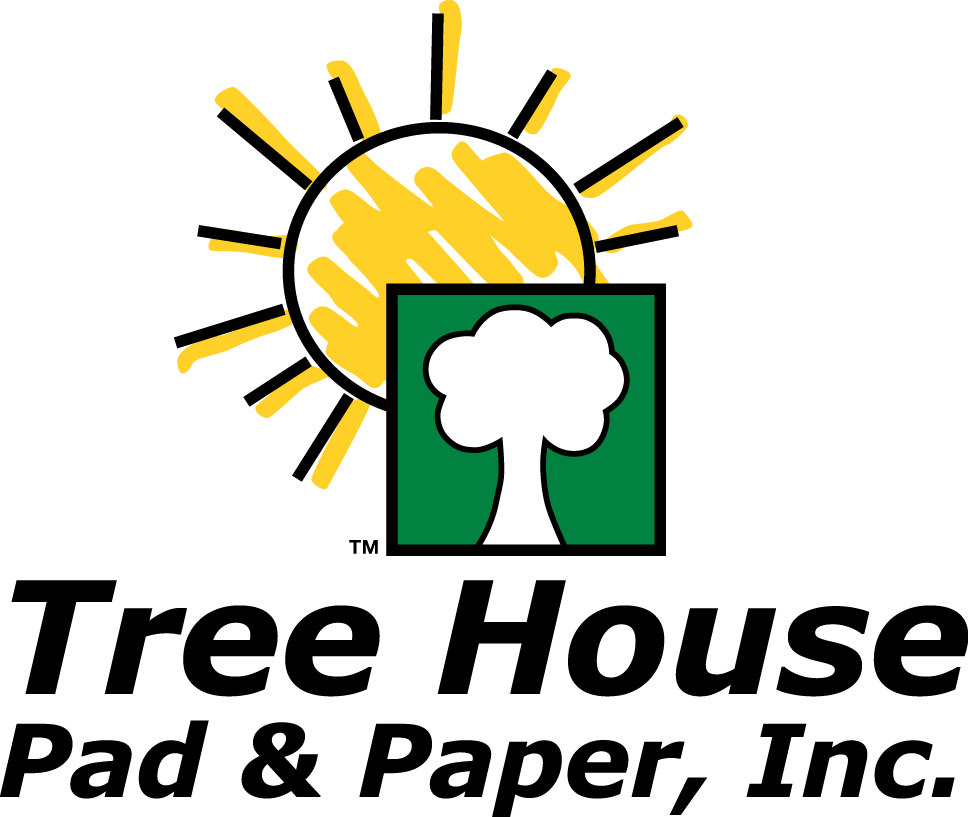 The Tree House credo is modeled after the Johnson & Johnson company credo written by General Robert Wood Johnson in 1943.
END USERS: Our first responsibility is to the end users of our products and services. We must provide high quality. We must constantly strive to reduce the cost of our products and services. Our orders must be promptly and accurately filled. Our customers must have an opportunity to make a fair profit.
EMPLOYEES: Our second responsibility is to our employees. They must have a sense of security in their jobs. Compensation must be fair and adequate, working conditions clean, orderly and safe. There must be equal opportunity for development and advancement for those qualified. We must be mindful of ways to help our employees fulfill their family responsibilities. Supervisors and department heads must be qualified and fair minded; and their actions must be just and ethical.
MANAGEMENT: Our third responsibility is to our management. Our management team must be persons of talent, education, experience and ability; and their actions must be just and ethical.
COMMUNITY: Our fourth responsibility is to the communities in which we live and work. We must be good citizens, support good works and charities, and bear our fair share of taxes. We must maintain in good order the property we are privileged to use.
SHAREHOLDERS: Our final responsibility is to our stockholders. Business must make a sound profit. Reserves must be created to provide for adverse times. We must experiment with new ideas. Research must be carried on, innovative programs developed, and mistakes paid for. New machines and equipment purchased, new facilities provided, new products launched, and new sales plans developed. When we operate according to these principles, the stockholders should realize a fair return. We are determined with the help of God's grace to fulfill these obligations to the best of our ability.