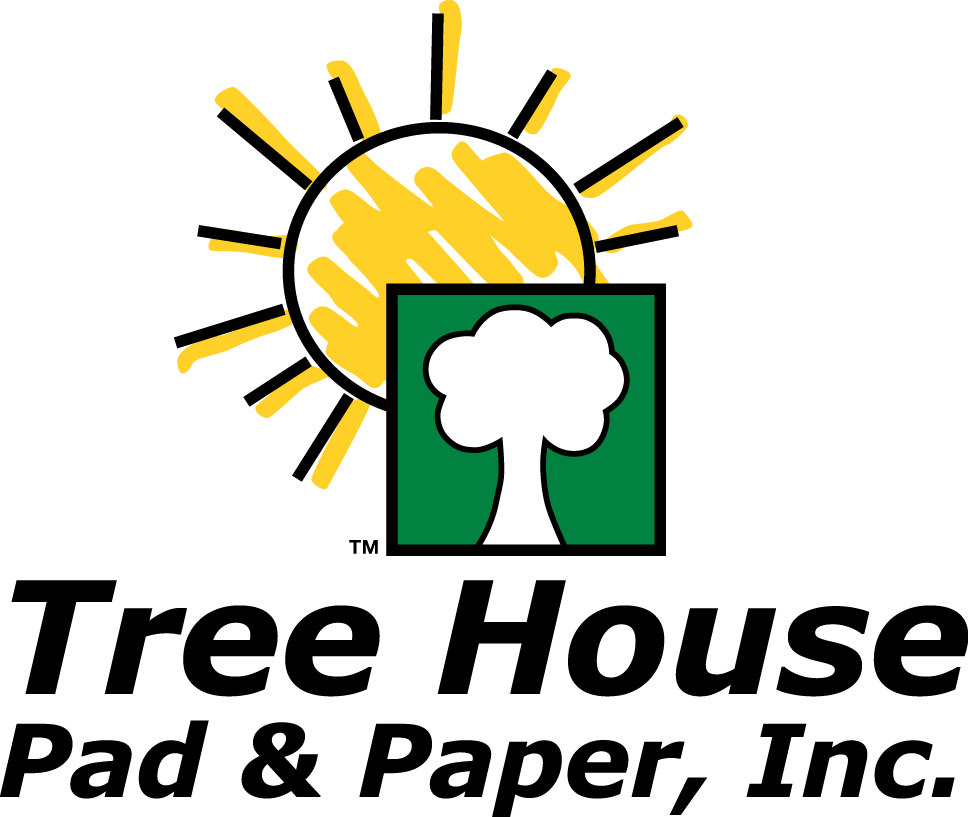 TREE HOUSE PAD & PAPER holds SFI certifications.
FSC® (Forest Stewardship Council): FSC® is an international non-profit organization that promotes responsible management of the world's forests.
SFI® (Sustainable Forestry Industry): SFI® is an independent, non-profit organization that provides supply chain assurances, delivers conservation leadership and supports education and community engagement.